Salad Grapes
Zesty, Bite-Sized Cucumbers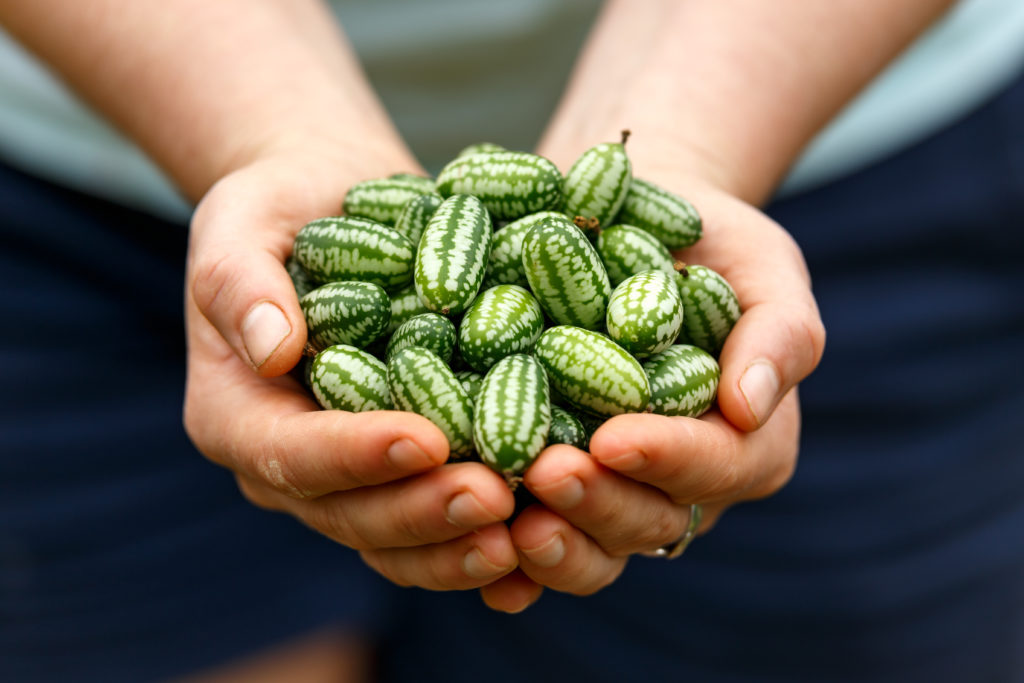 We sell seeds, information, and support for you to grow your own Salad Grapes.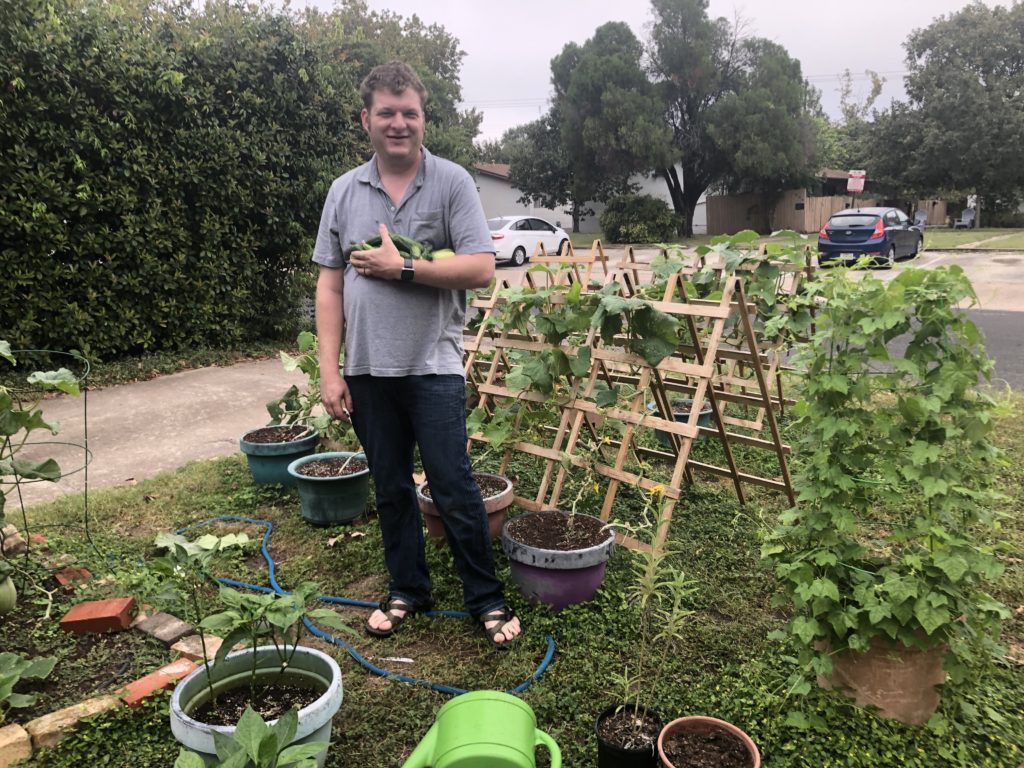 Hi, I'm Jacob:
millennial dad turned Cucumber Farmer.
After years of gardening with our kids, we discovered seeds for a plant known in latin as Melothira Scabra. We discovered that it has a lot of nick-names:
Mouse Melon
Cucamelon
Sandita
Pepquino
Mexican Sour Gherkin
Our preschooler, who hates most fruits and vegetables immediately, fell in love with the fruit nick-naming them: "Salad Grapes."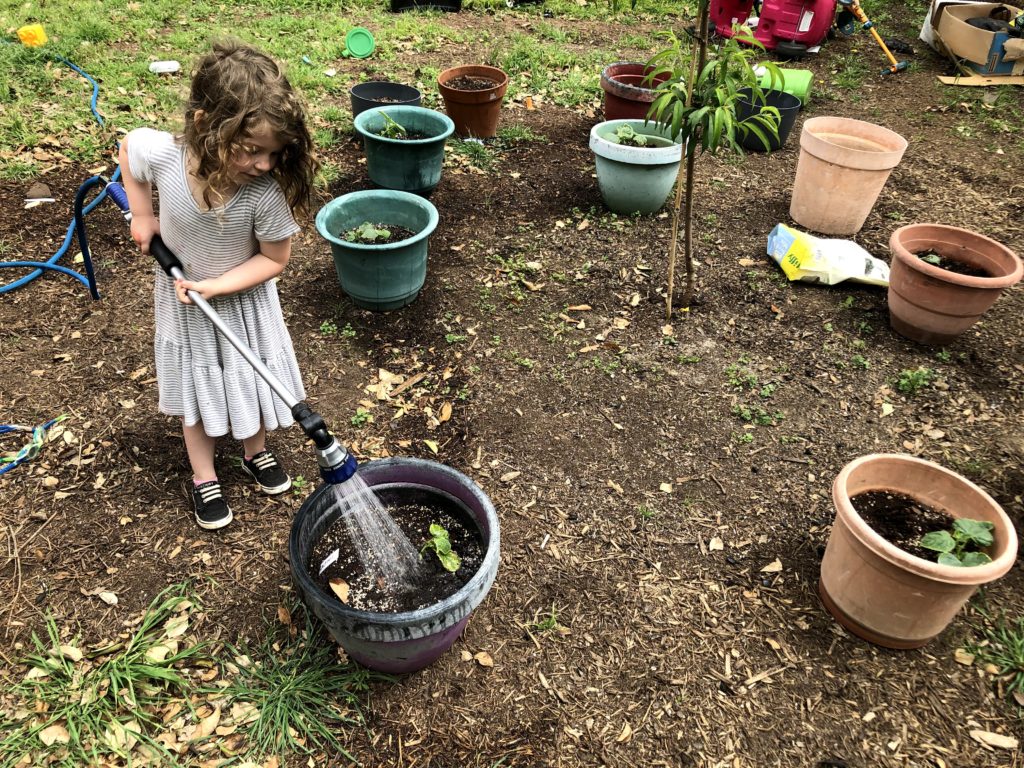 Scouring the web we found that many people grew these, but they weren't available in markets.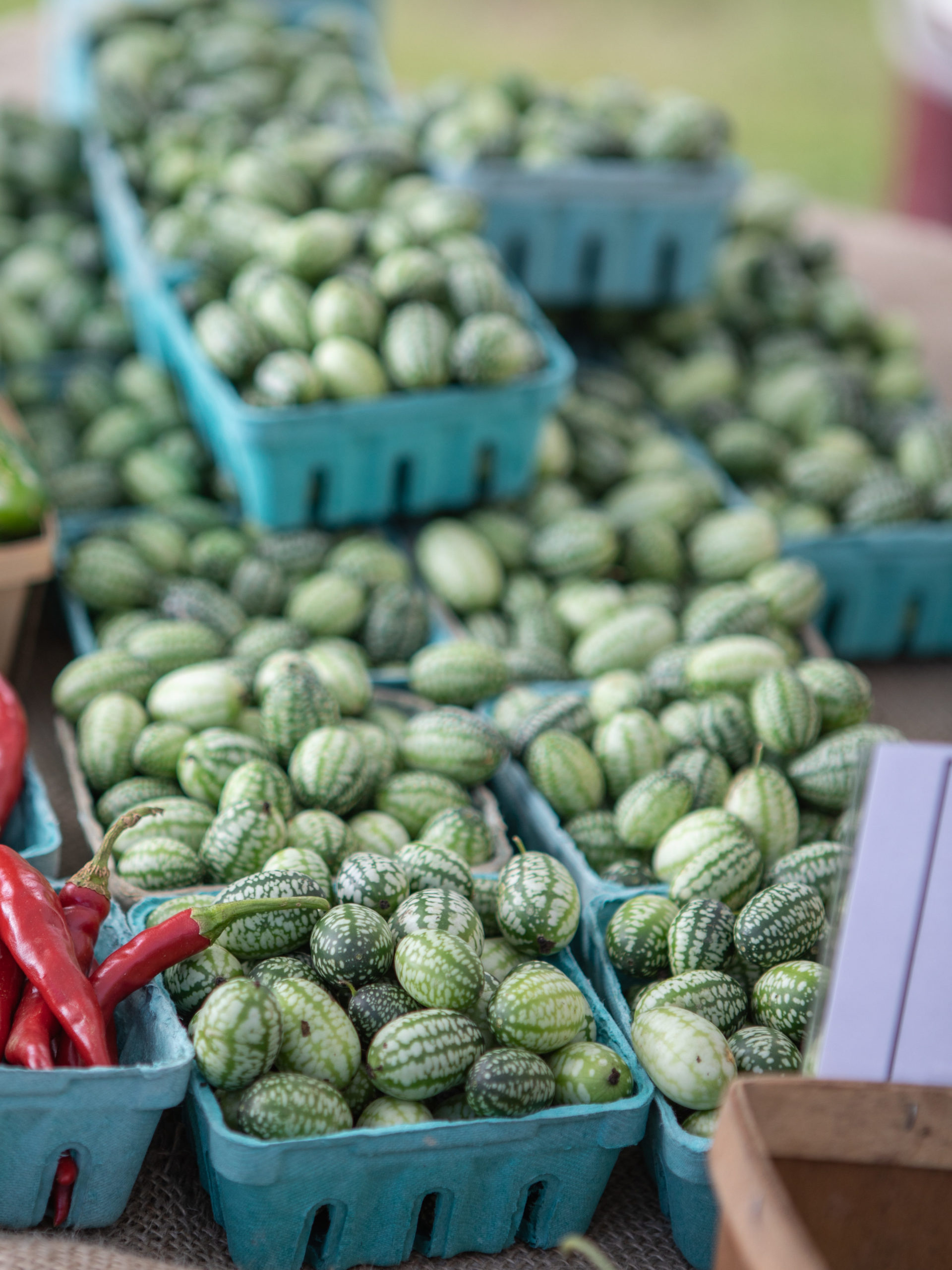 There were legends of occasional seasonal availability in farmers markets, but salad grapes were always priced high- up to $100 a pound!
We planted the seeds, tended the seedlings, and we discovered the joy of the plant.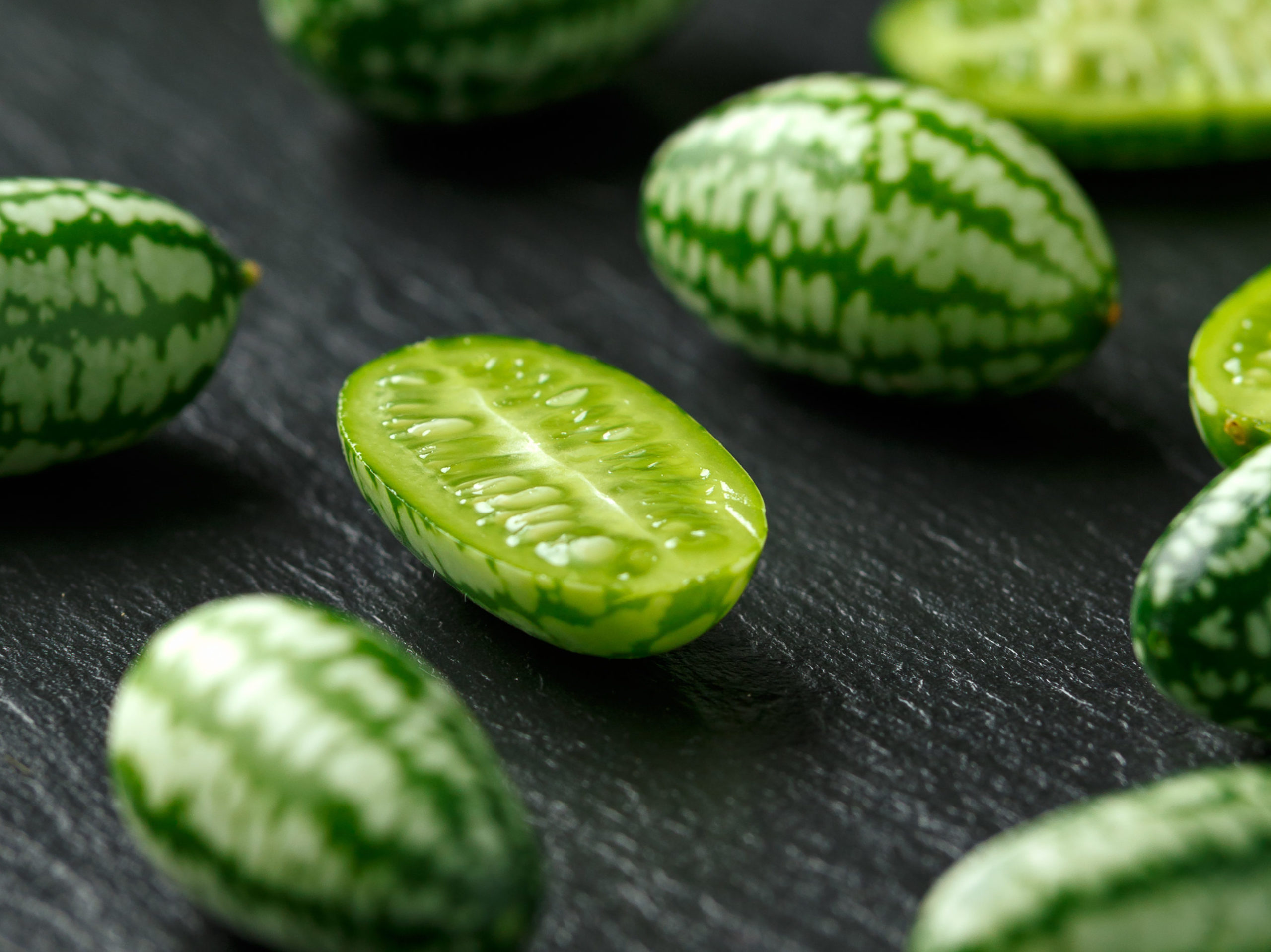 Growing them was rewarding,
eating them was delicious.
After germinating, Salad Grapes take 75 days to reach maturity. Once established the drought-tolerant and pest-resistant vine produces delicious grape-sized fruit through frost. Weekly harvestings and morning pickings overflow most baskets.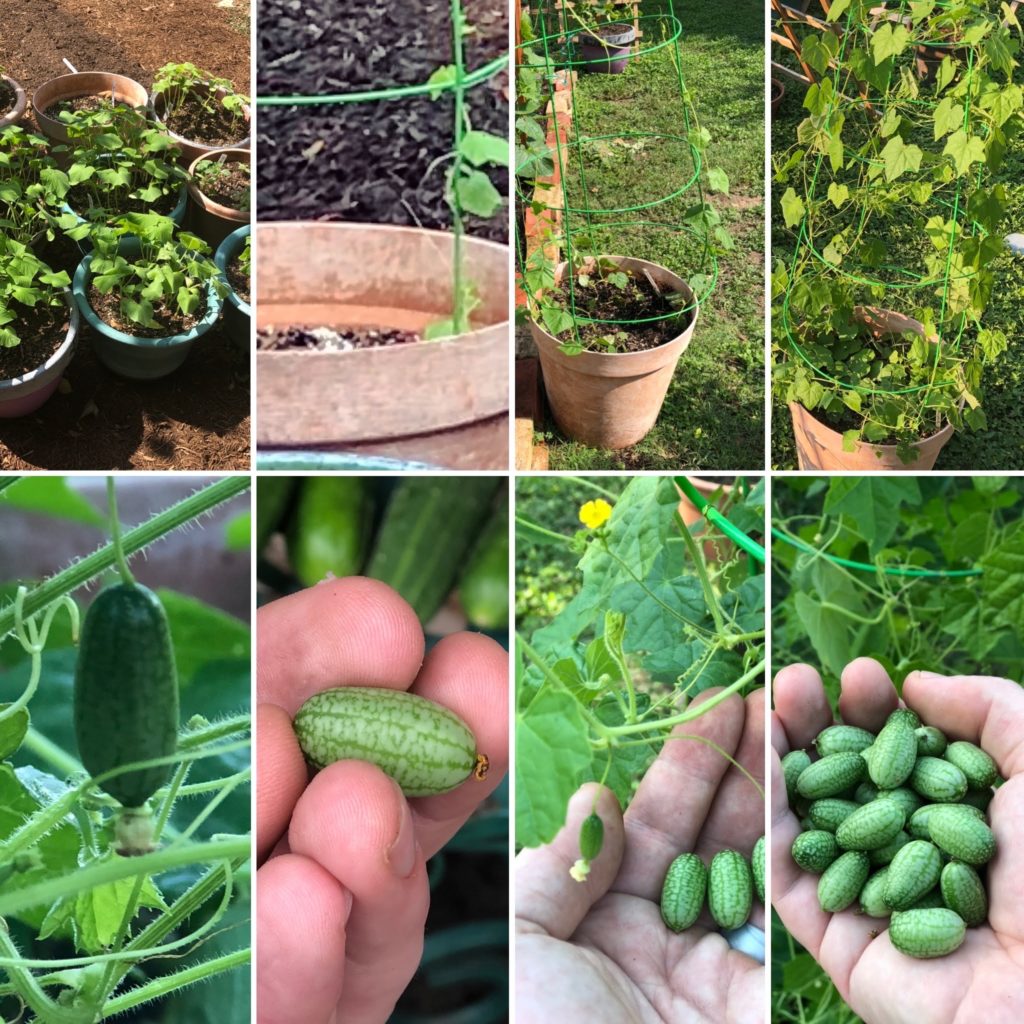 We're selling quality seeds that have been germinating at 90% for us this season. Unlike other seed suppliers and resellers, we're deeply related to this plant – providing quality control, supportive information, and community. We're selling the same seeds we use to grow our own plants.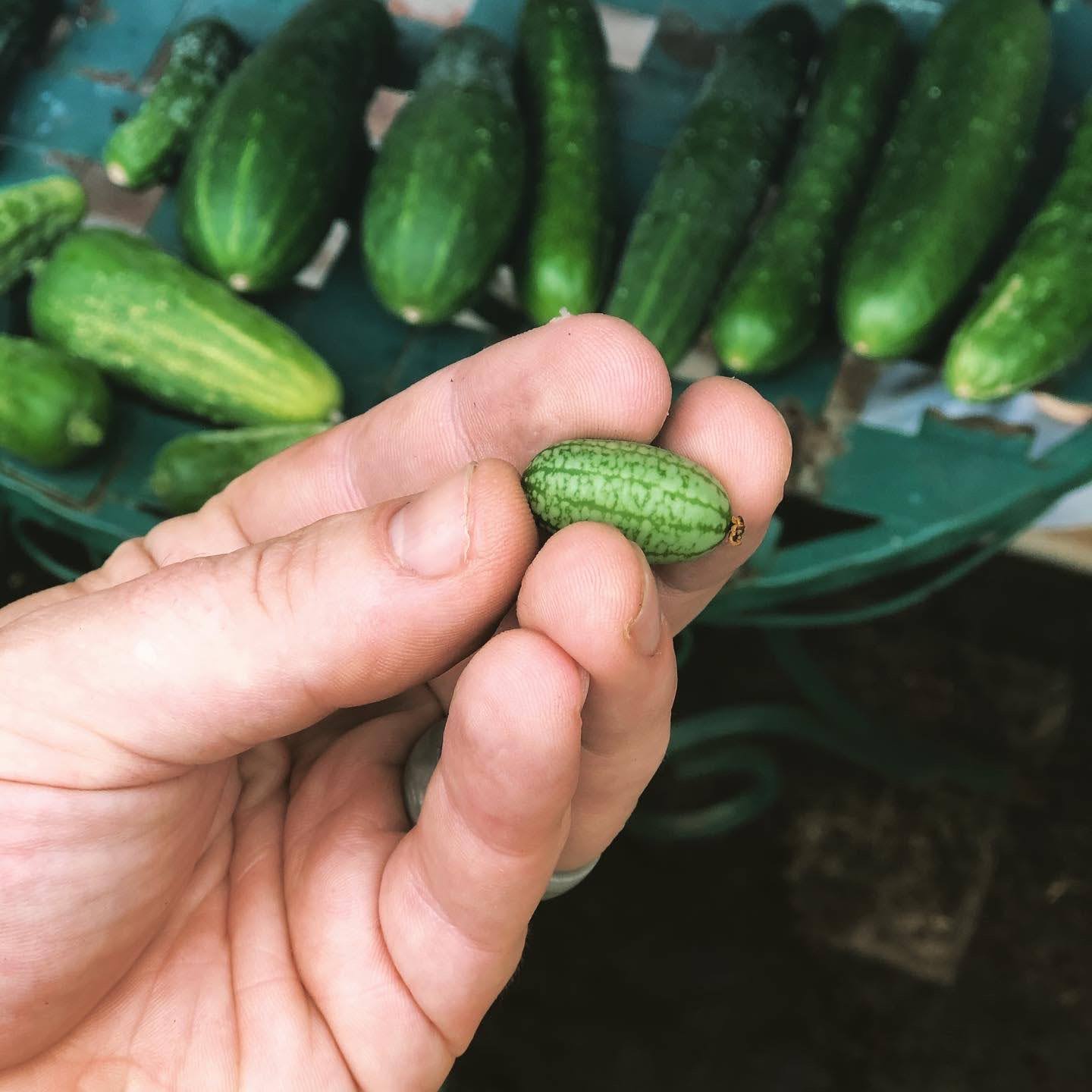 This fruit is easy to grow and incredibly valuable. I had massive success the first time and great growth so far this year.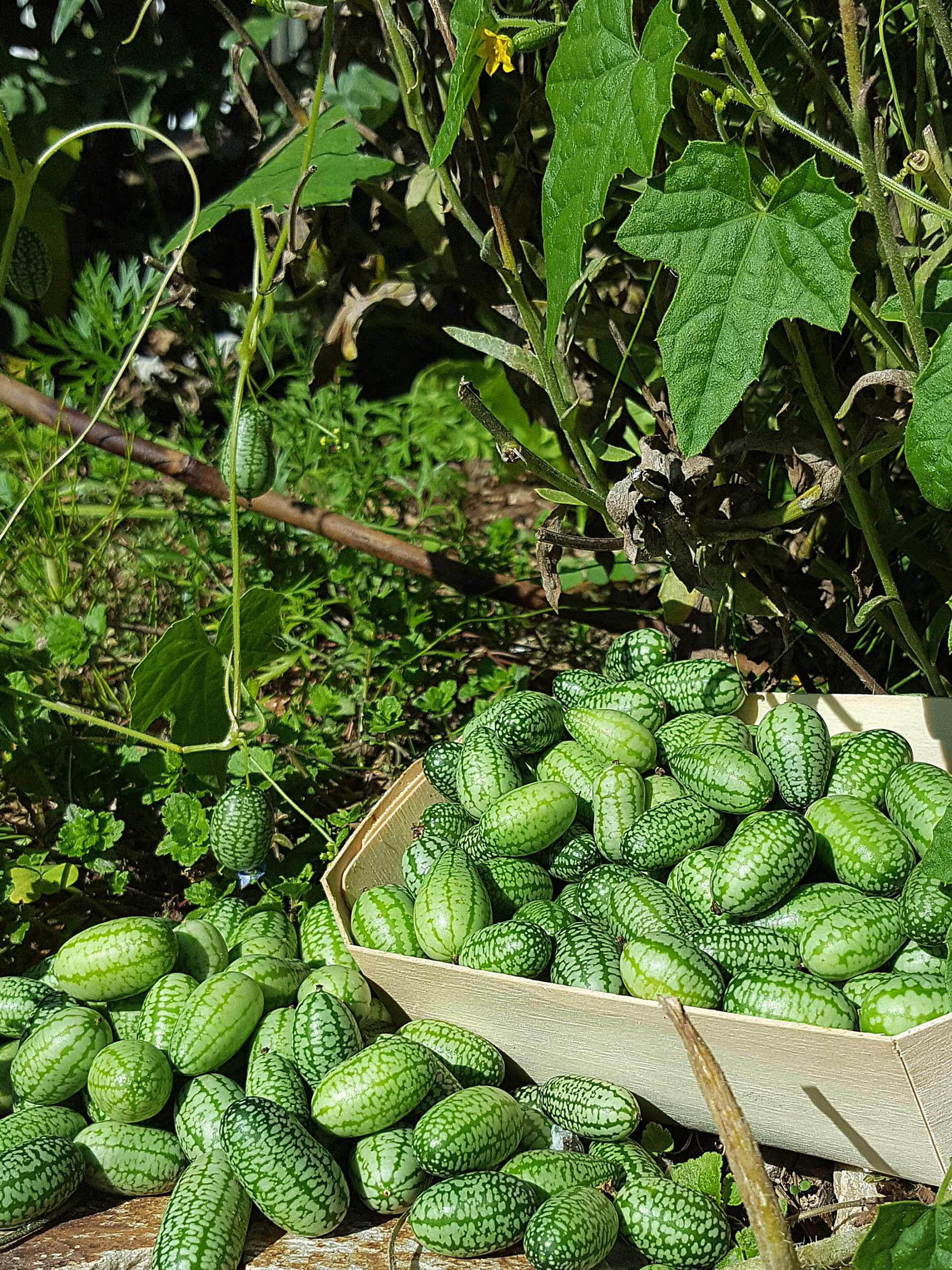 A YouTube search will reveal that influencer gardeners are barely able to pickle or resell the fruit because they keep "eating them up!"
You'll have to grow your own because they're impossible find or they're very expensive.
We guarantee our seeds germinate at 90%.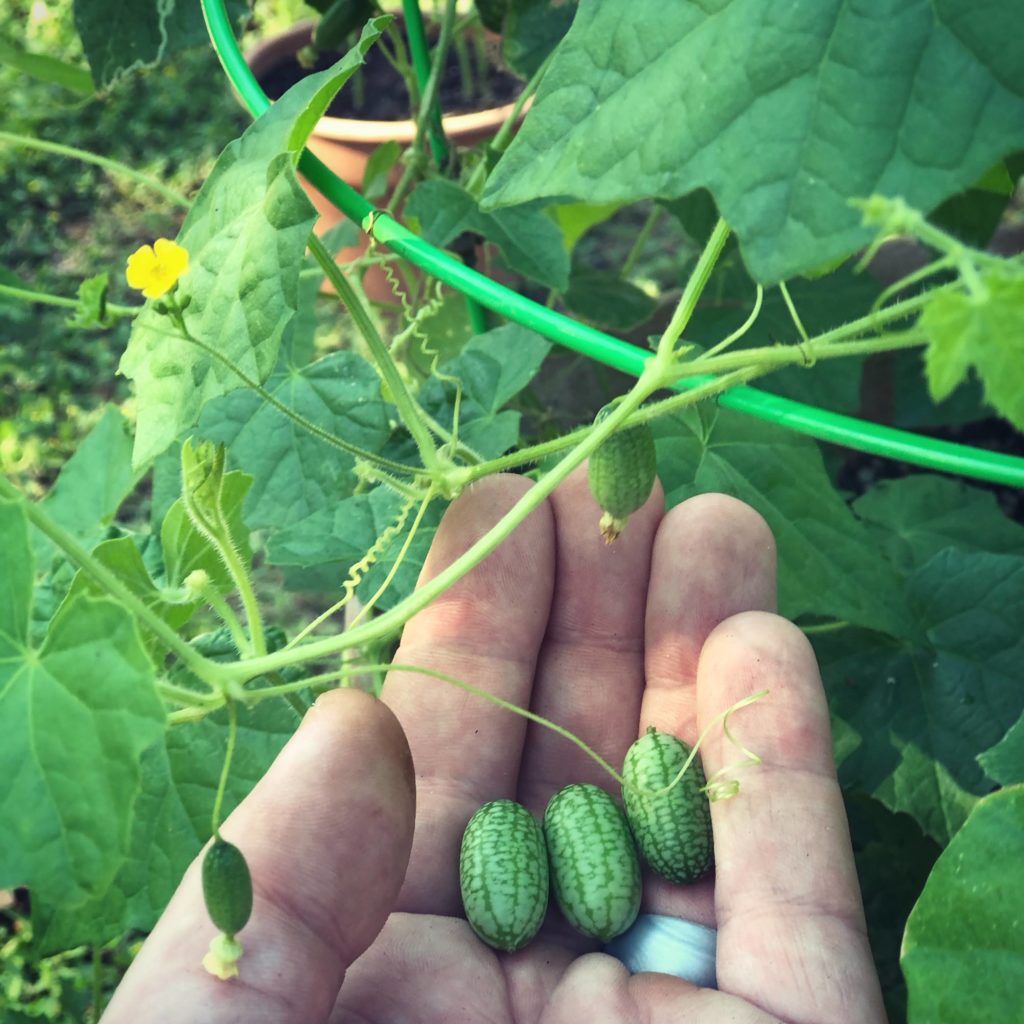 We guarantee growing Salad Grapes is fun.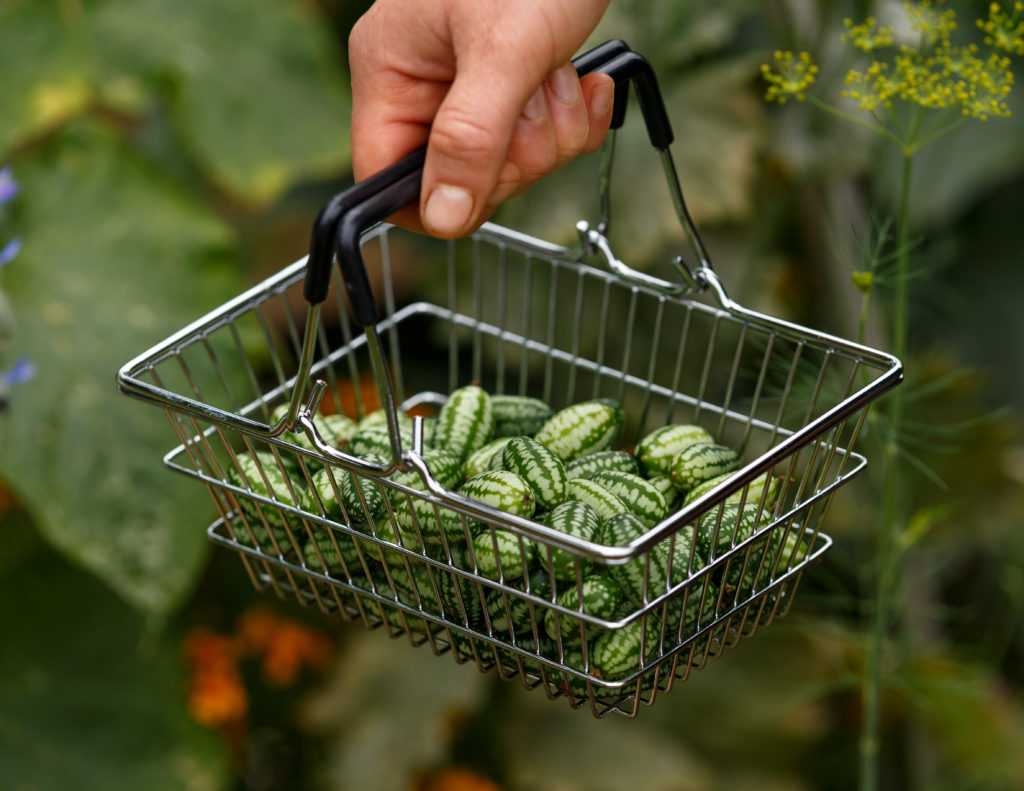 However, as long as you labored out of love, if you remain unsatisfied, keep the bonuses as our gift. Just email us within 90 days for a refund.
Yes, in addition to healthy, high-quality Salad Grapes seeds,
you can get the following bonuses
Bonus 1: Mouse Melon Manual
Get the authoritative book on this plant, written by me! It's available on Kindle for $19.99 but is available to you, today, as a free bonus!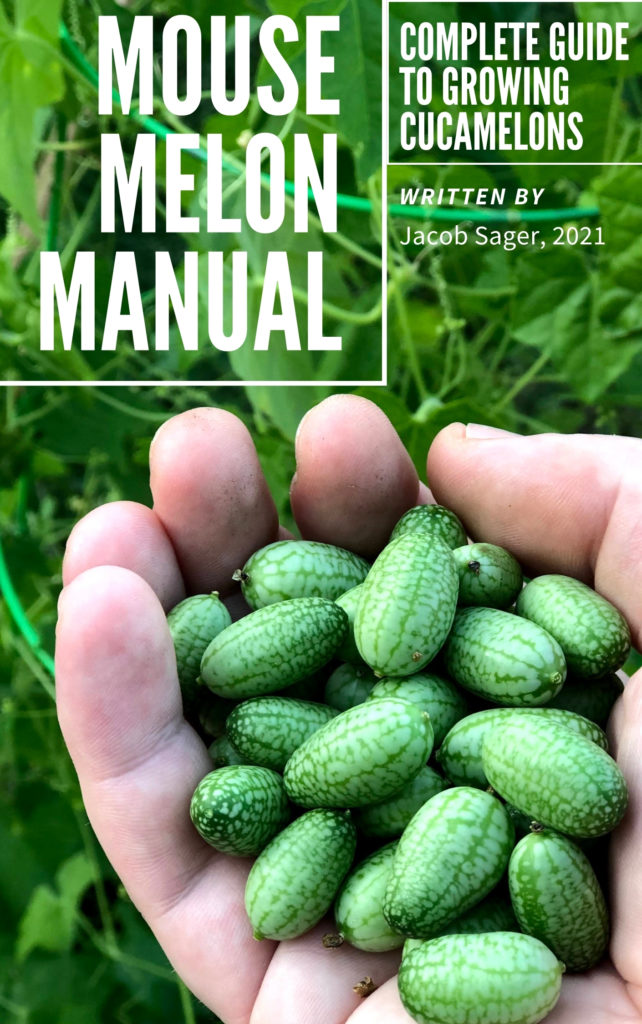 Bonus 2: Print-Out Cheat Sheet
Get the one-page go-to guide with all the facts necessary to successfully grow your Salad Grapes this season. Normally $9.99 but is available to you, today, as a free bonus!
Bonus 3: Facebook Support Group
If you buy your Salad Grape seeds through us, you'll be invited to our private support community. Join other Salad Grape gardeners from across the country. Share your questions, tips, and Salad Grape pics!
Just to Recap, If you buy today, you will get
Seeds: to grow your own fruit.
Book: to answer any questions.
Cheat Sheet: to keep you on track.
Private Community: to keep you connected.
All for the Special Price of
$14.99
including shipping
BUY NOW!!!
Use this Order Form to purchase Salad Grapes
Alright folks, it's spring.
You've learned all about Salad Grapes.
If you buy seeds today, we'll include bonuses worth more than twice your purchase.
You're buying more than seeds, you'll be getting information and community, knowledge and support.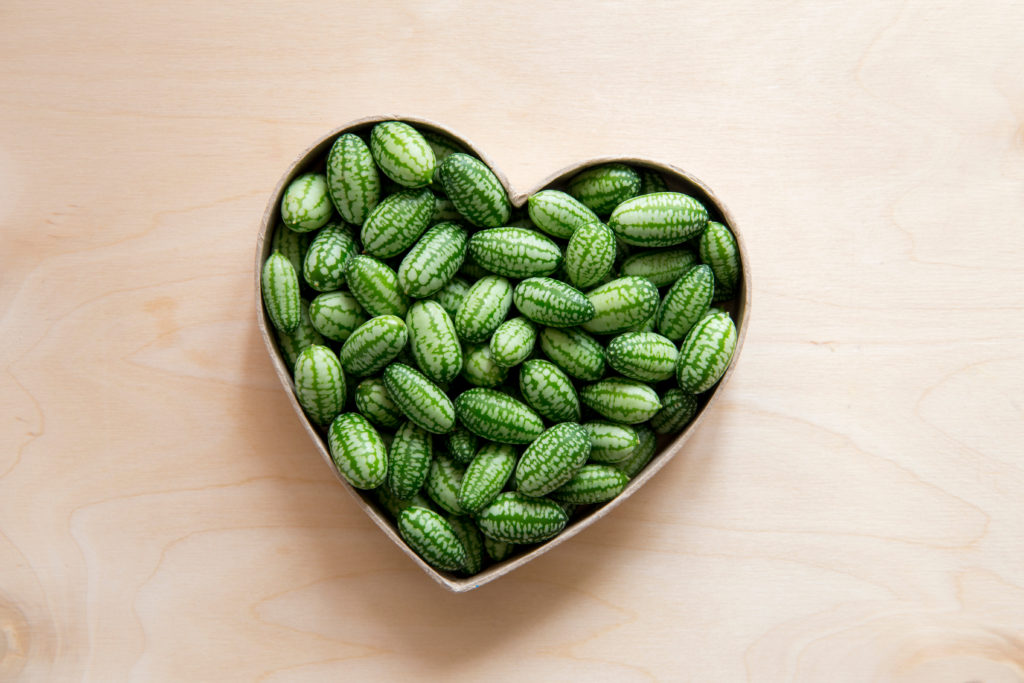 Want to sit around all summer?
Just watching the weeds grow?
Or do you want to have fun, easily growing an abundant, healthy fruit? Don't miss out on growing with us. Wow your family with your favorite new fruit: Salad Grapes.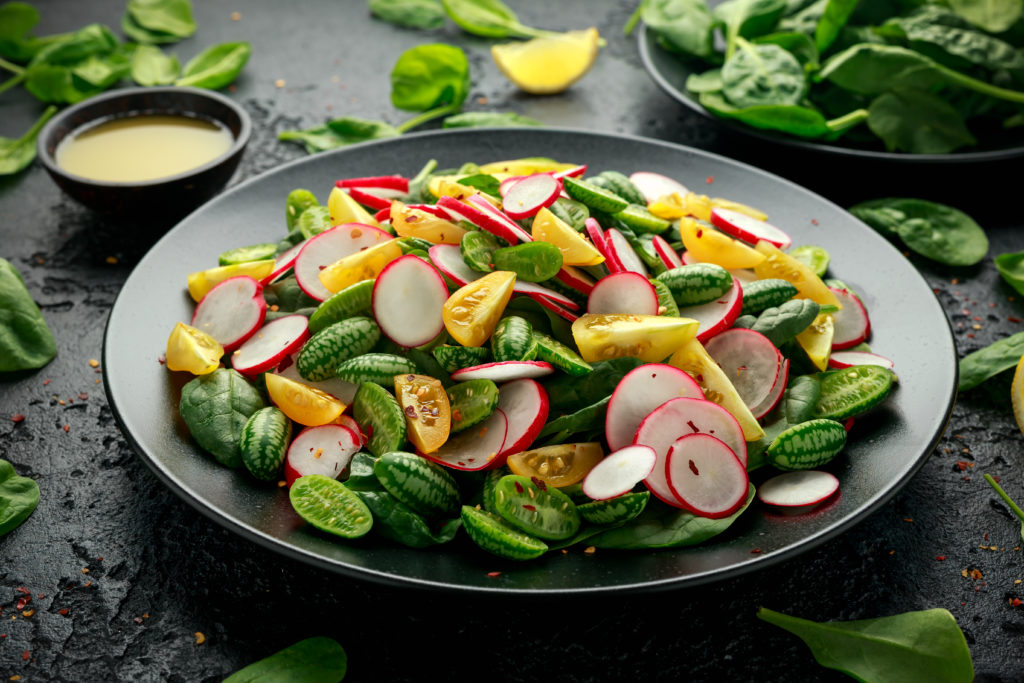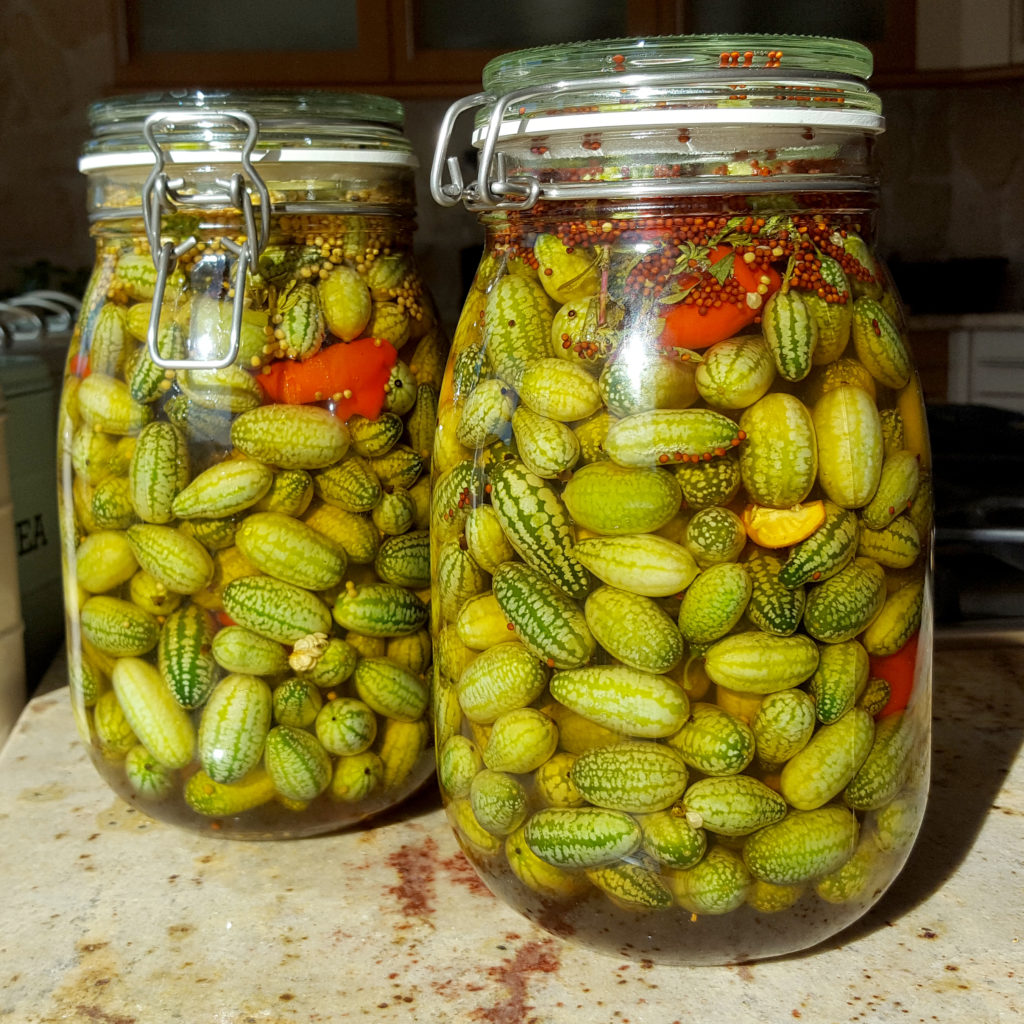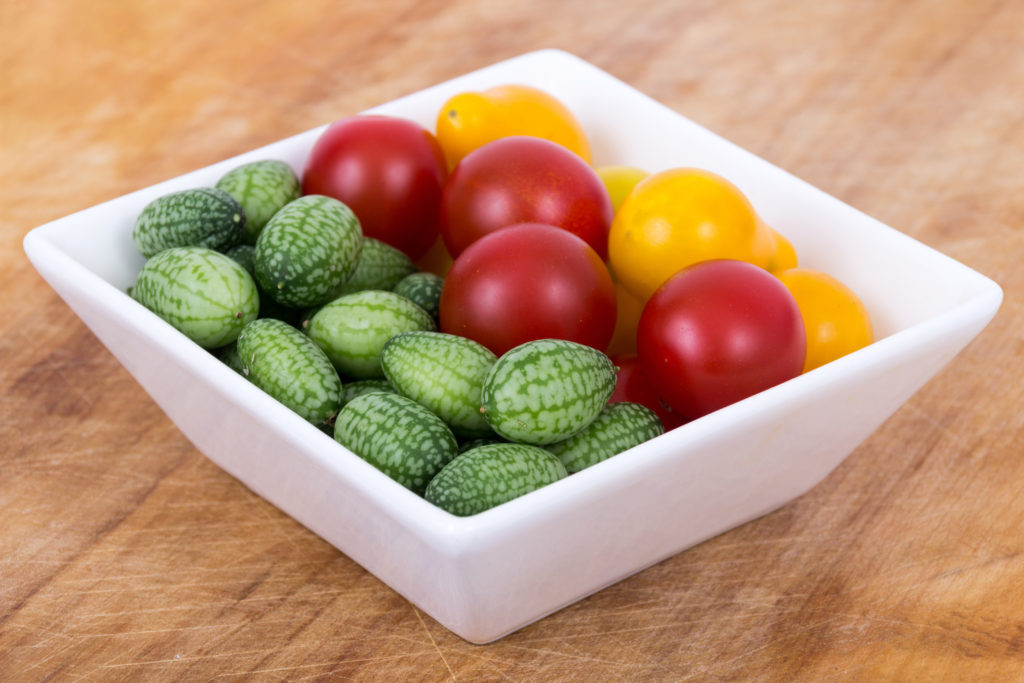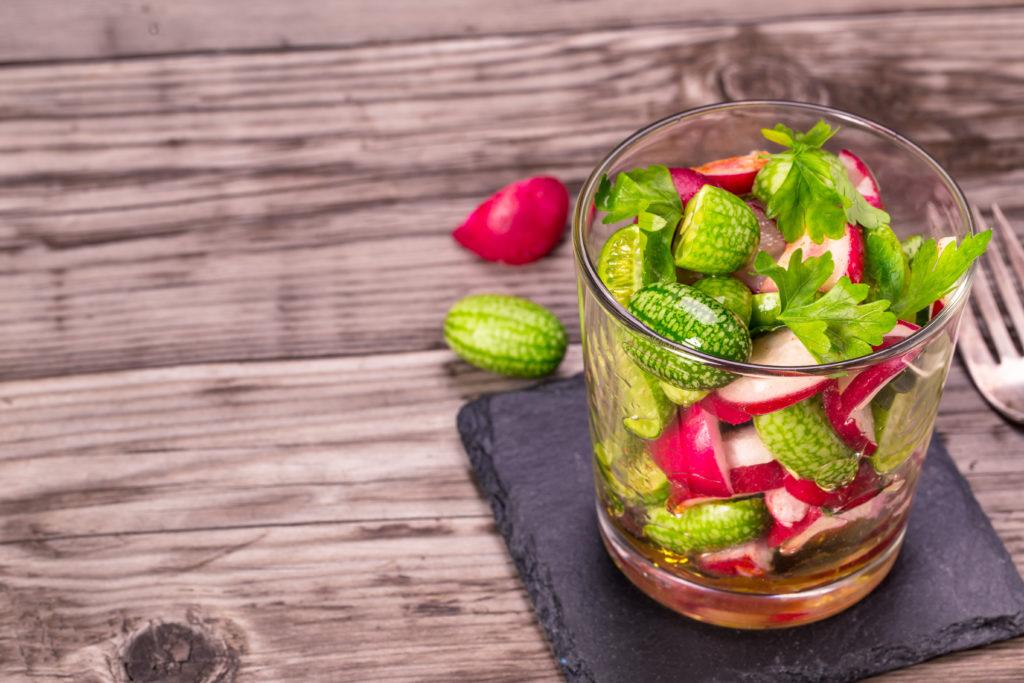 Melthoria Scaba is also known as
mouse melon, cucamelon, pepquino