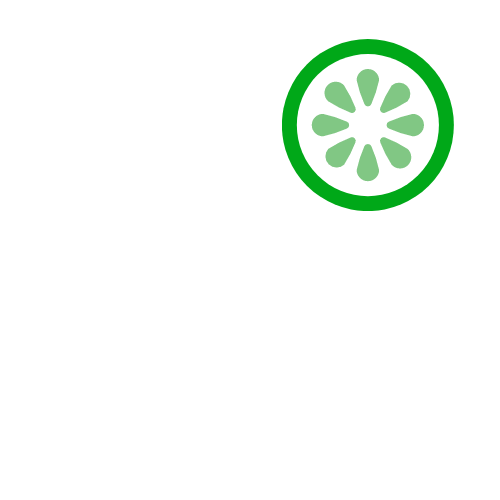 Thank you for your order!
You will get a receipt via e-mail from eatsaladgrapes@gmail.com ; the internet isn't as straight-forward as a garden, so wait a few minutes and if you don't see it, check your spam folder. If you're reading this message, we assure you that you order has been received. Thanks!
We look forward to sending your seeds and welcoming you into our community.
Click Here to Access Digital WorkSpace
you will be asked to enter your purchase associated e-mail address
You will receive an e-mail receipt shortly. Seeds and Illustrated CheatSheets ship via USPS in 7-14 days.